🎄 Don't miss 9% discount on all items with the code: WNDP9
🎄 Don't miss 9% discount on all items with the code: WNDP9
🎄 Don't miss 9% discount on all items with the code: WNDP9
🎄 Don't miss 9% discount on all items with the code: WNDP9
🎄 Don't miss 9% discount on all items with the code: WNDP9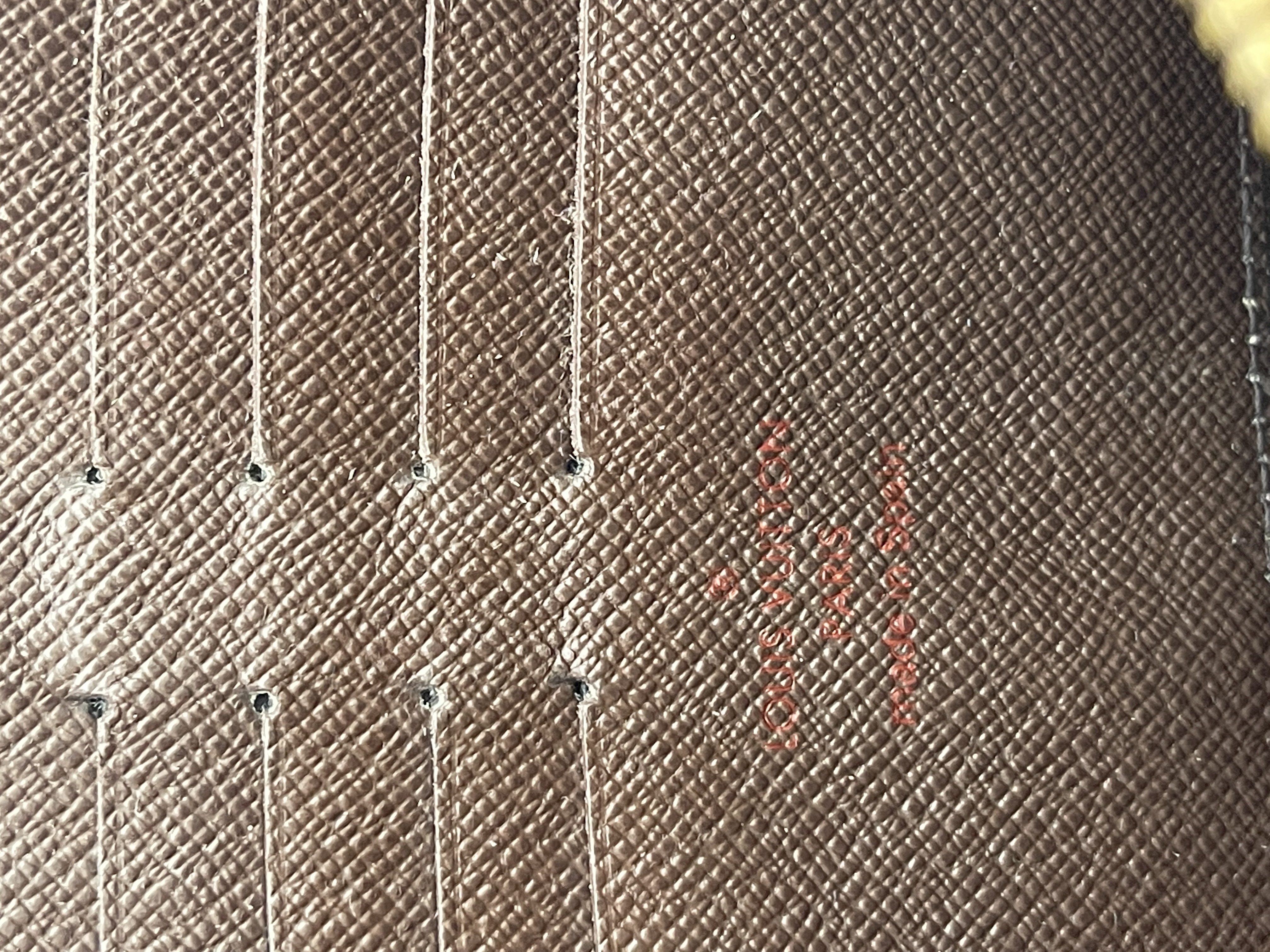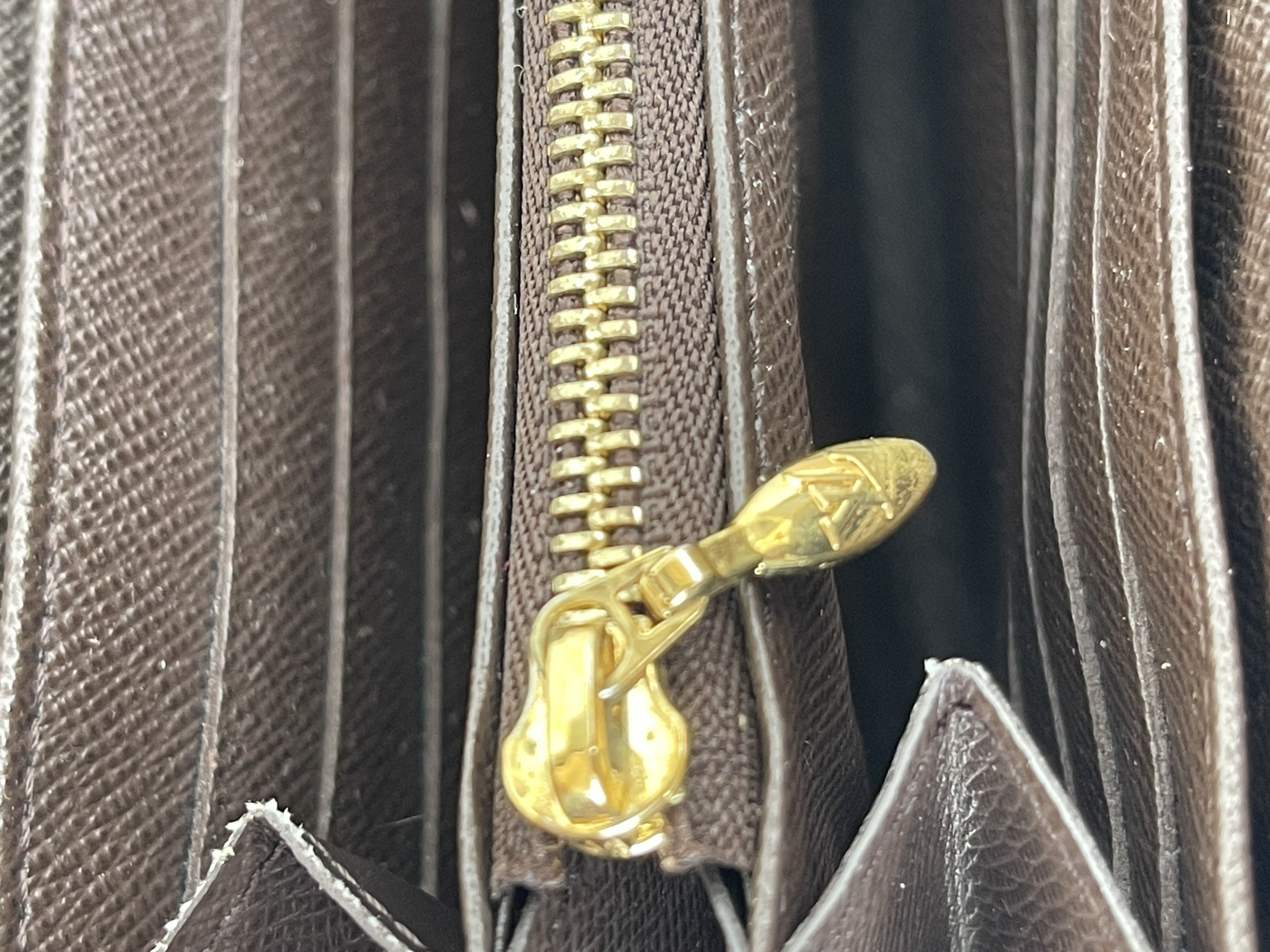 100% AUTHENTICITY GUARANTEE
Seller
Speudo: Sonylamoto
Country: United States
Score:

100%
Shipping costs
To United States $10
---
Payment options
Buying safely
🔶 Your payment is held until you receive your item and confirm that all is ok. We will issue a refund if your item was never shipped, arrives damaged or is not as described in the description.
🔶 Windup Closet's integrated payment system allows you to prove that you have actually made a money transfer. Your banking information is never shared with the seller.
🔶 If you have a problem with your order, our support team is here to help you.